PARTNERS, NOT JUST SUPPLIERS
BIOTECNOGAS S.r.l. is a company founded in 2002, which operates in the environmental sector to provide made-to-measure systems for using biogas in the production of renewable energy from solid and liquid refuse and from biomass.
16

years since foundation
116

high-efficiency combustion systems
23

Kyoto Protocol CONFORMED plants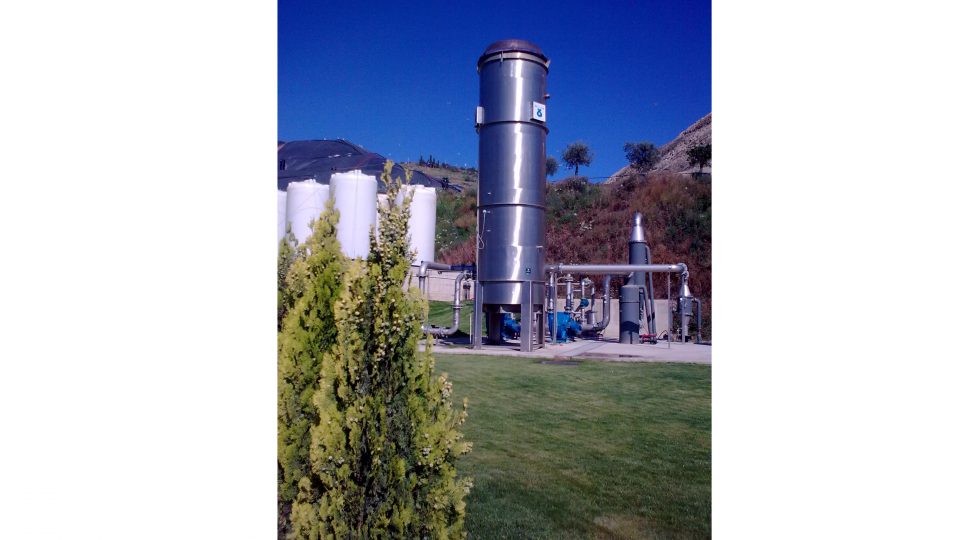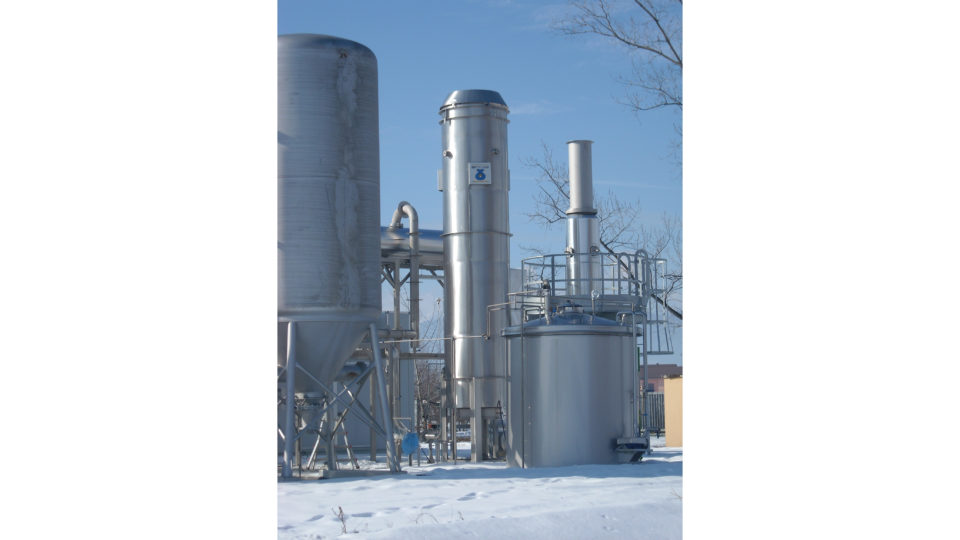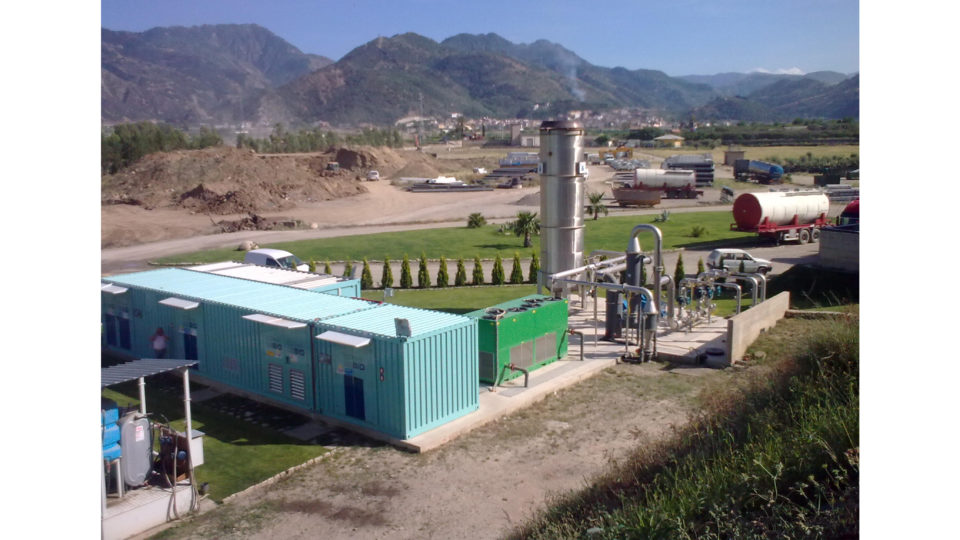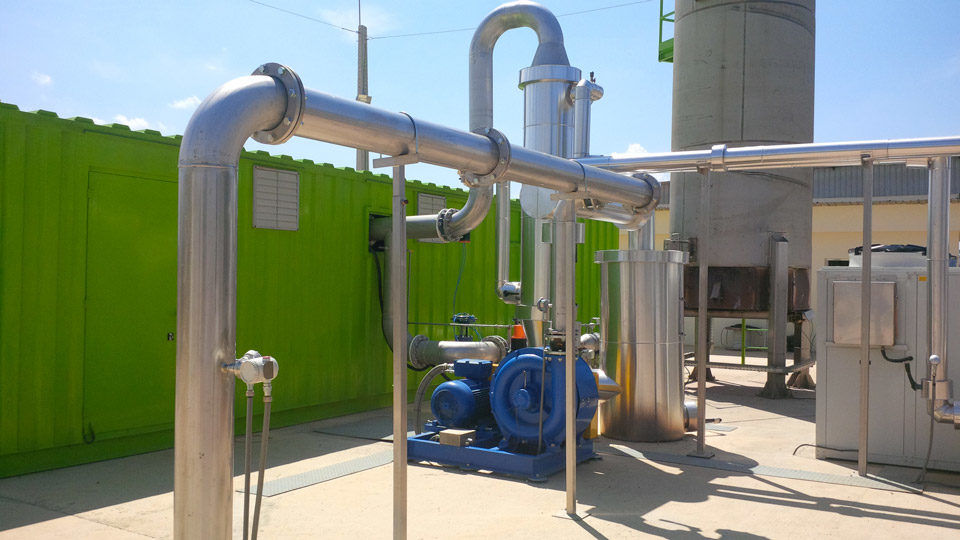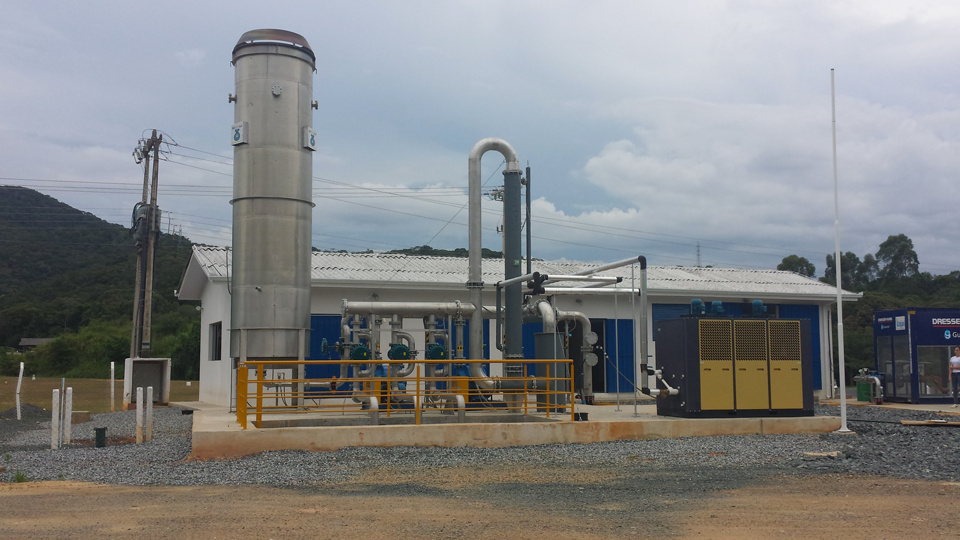 OUR COMPANY
The company staff is made up of professionals and qualified operators who have accumulated knowledge and experience in the sector of industrial plants in the environmental field, guaranteeing skill and professionalism.
PLANTS WORLDWIDE
Operating in different areas of the world requires excellent organisation and appropriate plant design. These characteristics have enabled us to set up installations in European and international contexts, particularly in South America, but also in Tanzania and the Philippines.
OPTIMAL MANAGEMENT
The knowhow gained over the years, on the national and international markets, is available to the customer to assess investment opportunities and share the technical decisions, also by carrying out investigations in the field and elaborating theoretical surveys and feasibility studies.
OUR TECHNOLOGY
Continuous investment in research and innovation has enabled the evolution and constant improvement of the solutions proposed and the achievement of excellent results in the performance of the installed plants.