For the collection, compression, combustion and treatment of biogas we develop proposals that correspond each time to the Customer's requirements, agreed and shared in terms of size, efficiency and performance and designed for adaptation to the spaces available.
The development of the layout is designed having a sufficiently wide area within which to locate the individual sections of the plant, providing for passages and spaces that allow convenient access to the machines by operators carrying out management and maintenance works. Each plant produced is unique and built specifically for the site.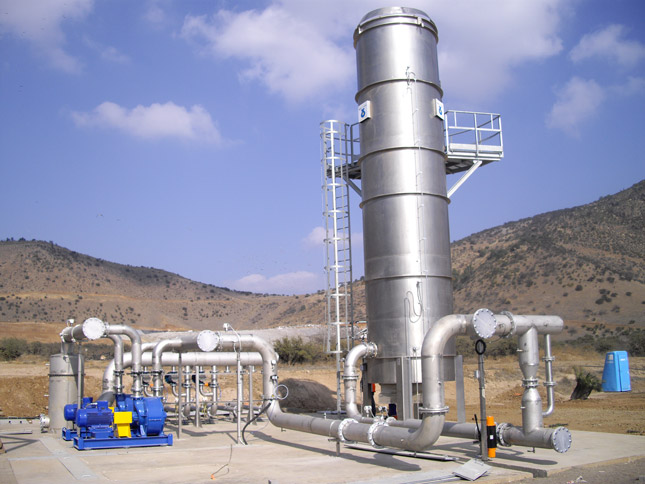 Plants completely preassembled on a self-transporting metal frame. As the plant is pre-tested at our production plant, installation consists of just a few operations that are carried out in a short time. As this generally involves plants for the intake and combustion of minimal quantities of biogas, the overall dimensions and the weight are minimal, facilitating the transport and any future movements.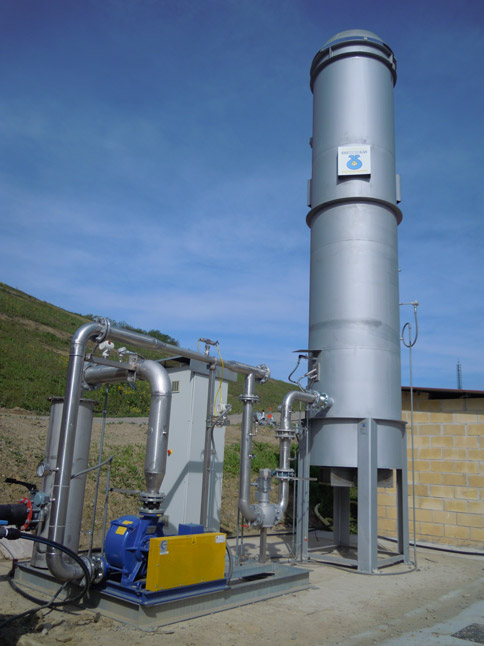 Completely preassembled plants, except for the combustor, in converted 20' or 40' naval-type containers. A separate room is created inside the container, where the electrical control panel and the analysis panel are installed. The container is fitted with all the attachment points necessary for electrical and pneumatic connections, conditioning and lighting. As it is pre-tested at our production site, the times necessary for assembly and putting into operation are minimal.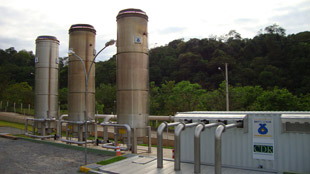 Need more informations?
Fill the form, we'll answer you as soon as possible.