We have been working in landfills collecting solid urban waste for many years and, during this time, we have implemented solutions and installed many plants for environmental decontamination and the valorisation of biogas as a renewable resource for the production of electricity. The layout of each plant is adapted to the circumstances of the installation site, sized for the present and future availability of gas, and subjected to a more or less complex command and control system in terms of the adoption of automatic systems for the regulation of the depression to apply to the collection network. The operational reliability in terms of hours per year and the combustion efficiency of our flares has ensured the reduction in atmospheric emission of almost 20,000,000 tonnes of CO2 equivalent, in compliance with the CDM projects of the Kyoto Protocol.
Many plants are operating that we have designed and tested in compliance with the standards set by the Kyoto Protocol for CDM projects for the certification of emission  reductions within the United Nations Framework Convention on Climate Change register.
These environmental decontamination are achieved as a result of the operational reliability of our plants, especially the combustion efficiency of more than 99%, continuously measured, and the system controlling, supervising and recording operational data.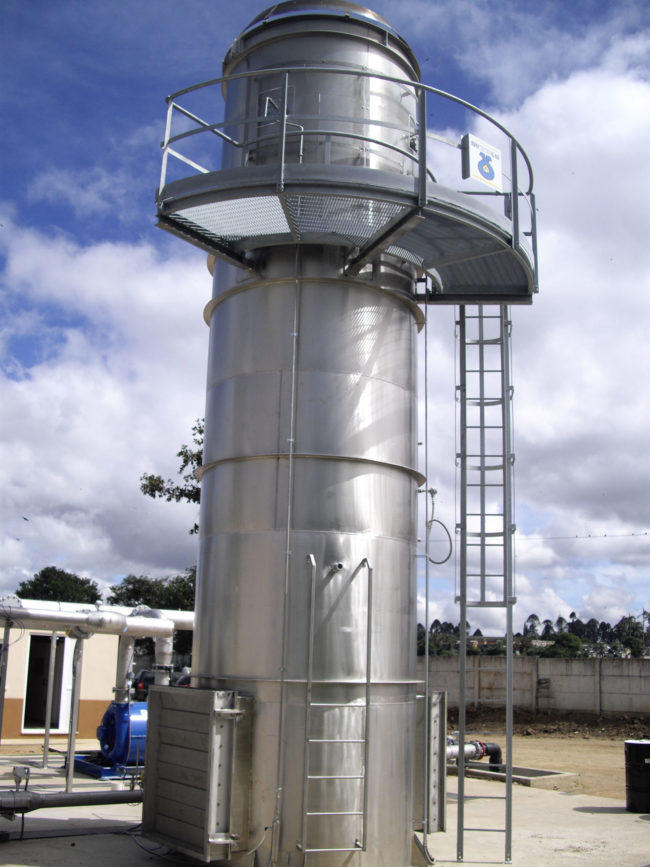 Need more informations?
Fill the form, we'll answer you as soon as possible